Adults Only
Adults can take off on grown-up escapes in exotic destinations. Getaways include spa and wellness retreats; indulgent beach vacations; and fashion, music and design-inspired adults-only playgrounds.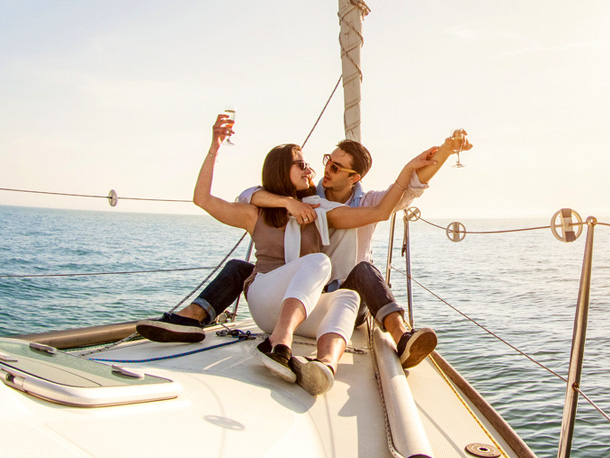 Family Vacations
Families will delight in adventures around the world. Experiences include fun dining, kids' and teens' clubs, and family accommodations with bunk beds. ​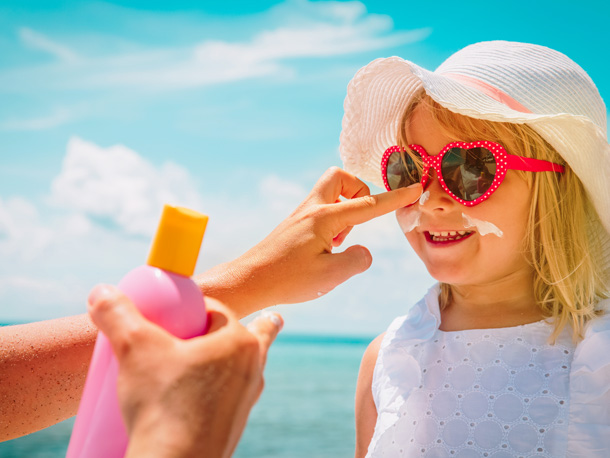 Romance, Weddings, and Honeymoons
Couples will fall even deeper in love in our stunning resort destinations. From intimate beach weddings to adventurous elopements, to playful honeymoons, discover romance and relaxation.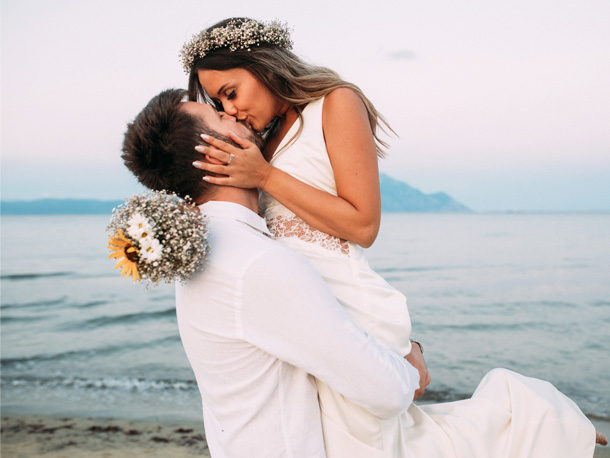 Solo Adventures
Guests are empowered to explore on their own at distinctive international properties. From authentic dining to entertainment and cultural activities, our resorts are designed for socializing and immersive experiences.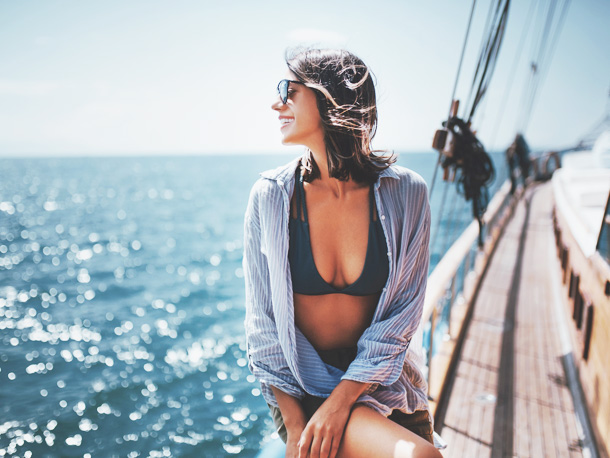 OUR BRANDS
Limitless Luxury

The standard for unique, personal, memorable experiences, The Ritz-Carlton provides genuine, caring hospitality and legendary service in the most coveted locations. Built on a tradition of artfully-crafted culinary offerings, locally-inspired spa therapies and expert insights into unlocking the destination, The Ritz-Carlton introduces limitless luxury.

Adult Playground

Social and seductive, effortless and elevated, W is disrupting the all-inclusive market with an experience that gives you whatever you want, whenever you want it. This adults-only playground is where story-worthy adventure and always-on programming will satisfy your endless appetite for more. No checks. No children. No compromise.

Captivating Escapes

Designed to the last detail, The Luxury Collection promises captivating experiences where exploration and discovery are part of an ordinary day. Unique spaces, personal attention, destination guides, and partnerships with local purveyors ensure an unforgettable escape for even the most discerning traveler.

Distinctive Domains

A curated collection of all-inclusive resorts where guests escape to unique moments created just for them. Encapsulating experiences are thoughtfully crafted through each resort's distinct personality. Inspiring design, immersive culinary encounters and memorable activities feed our guests' passions while providing a recuperating retreat for the senses and the soul.

Restorative Retreats

Balancing wellness offerings with the luxuries of an upscale retreat, Westin Hotels & Resorts set the stage for total restoration and relaxation in exotic locations with exclusive experiences. Find yourself in a sea of nourishing culinary offerings, holistic spa treatments, invigorating fitness classes and plentiful wellness activities accentuated a truly Heavenly sleep experience.

Enriching & Engaging

Marriott All-Inclusive Resorts are the perfect place to reconnect with each other and with your most inspired self. Fill your days with enriching activities, local culture, adventure, culinary experiences, or simply taking time to relax and take it all in.

Simply Fun

Modem destinations designed for maximum fun, Delta Hotels by Marriott are made for kids and the young at heart. Social events, splash zones, dynamic spaces for kids and separate ones for adults-only, encourage exploration and imaginative play indoors and out.

Community of Character

A fresh take on All-Inclusive designed for the colorful and curious who seek unconventional experiences that feel distinct and unlike any other. Whether swapping stories around a bonfire, admiring a local cocktail tradition, or joining together in purpose-driven activities, Tribute Portfolio brings guests together through a shared desire for adventure, meaning and the unexpected.