Groups
Get together at one of our all-inclusive resorts and we'll arrange every detail just as you imagined. Choose from a range of exotic locations with luxurious accommodations, global cuisine, outdoor adventures, and other immersive experiences.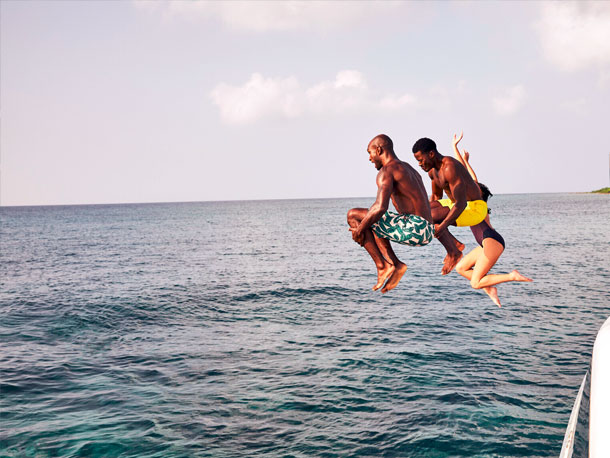 Celebrations
From your wedding day to smaller social gatherings, private parties to romantic getaways—make any occasion more memorable and personal at one of our All-Inclusive by Marriott Bonvoy® destinations.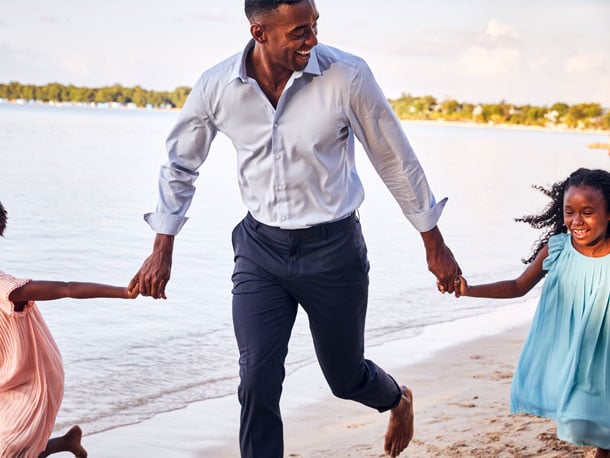 START PLANNING
Explore gorgeous venues with luxury inclusions, personalized event services, celebratory packages, and more. Our expert event managers are always ready to help.