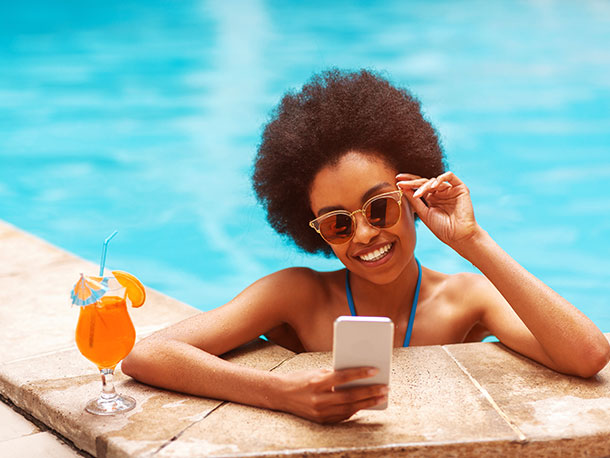 Work from Anywhere
Join the workation trend from exotic shores of the Caribbean Islands and Latin America. Explore the scenes from the peaceful luxury of our iconic hotels and resorts - at 50% off.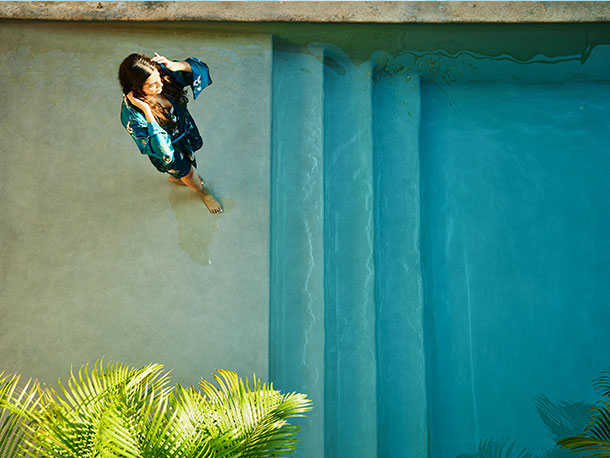 Save upto 25% on a resort vacation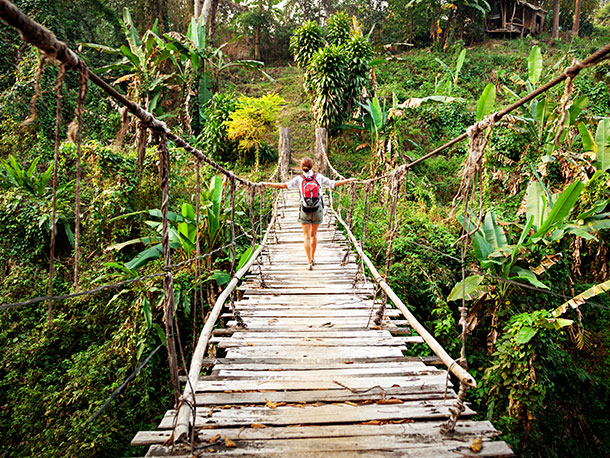 Experience a local staycation
Create memories in your own backyard with our Local Staycation Packages. Check rate details for full offer inclusions.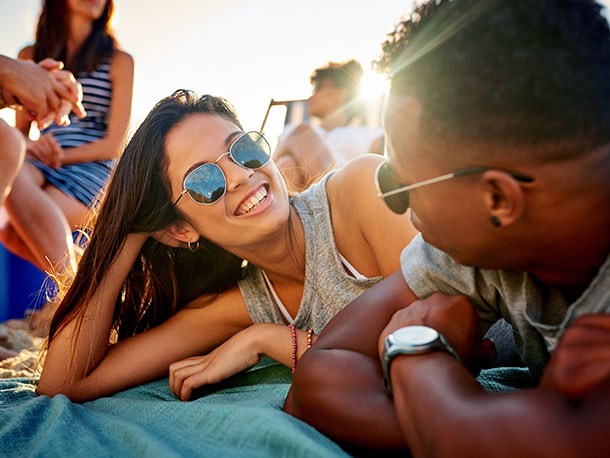 Extended Stay Offer
Monthly rate starting at US$7,999* based on double occupancy.