The Luxury Collection
Explore the world with The Luxury Collection, a curated ensemble of iconic resorts that truly define their destination. Each unique resort is intrinsically connected to its locale, inviting you to experience the culture, flavors, and destination-inspired activities; leaving you transformed - your stories enriched, your world expanded.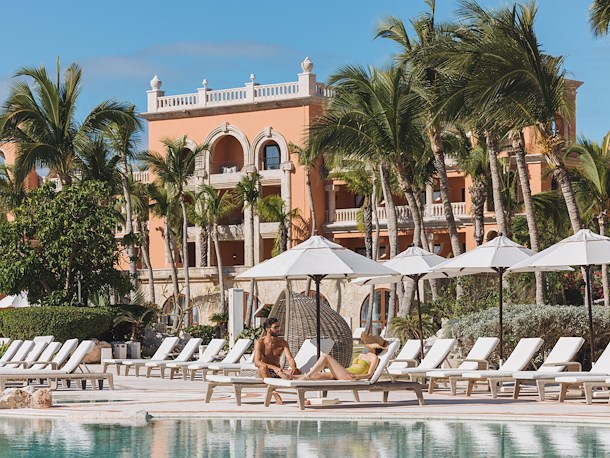 Delta Hotels by Marriott
Bring your family to one of our all-inclusive resorts and enjoy a simple approach to fun. Find comfort in modern multi-room suites and when you're ready, head out to explore great food, activated pools, and dynamic family spaces. We have mealtime covered with ice cream socials, community pantries, and fast-casual menus.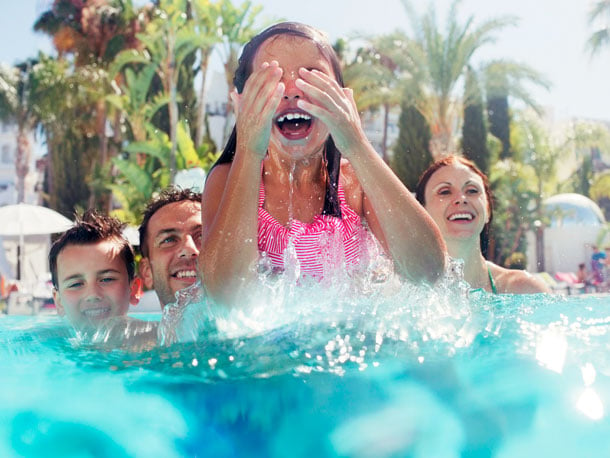 Westin
Eat clean, deepen your daily rituals and indulge in energizing and rejuvenating activities. Our all-inclusive retreats empower you to elevate your well-being with opportunities to focus on one's mind, body, and soul. Choose to energize, cleanse, recover, relax, or indulge—we'll arrange the latest in well-being so you can be well the way you want.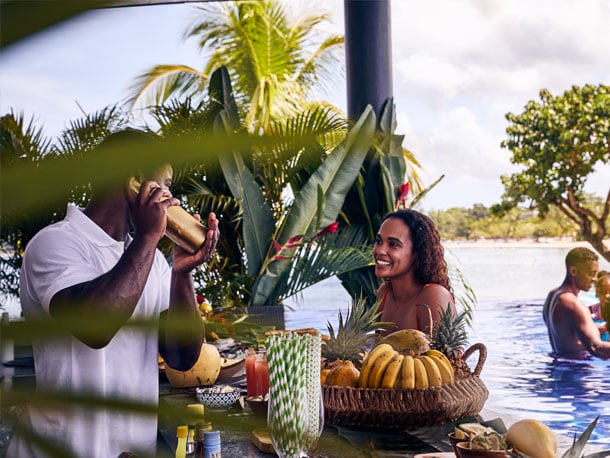 Autograph Collection
Feed your passions with encapsulating experiences that are crafted through each of our resort's distinctive personalities. Discover purposefully designed spaces, immersive culinary journeys, and memorable activities that create a recuperating retreat for your soul and senses.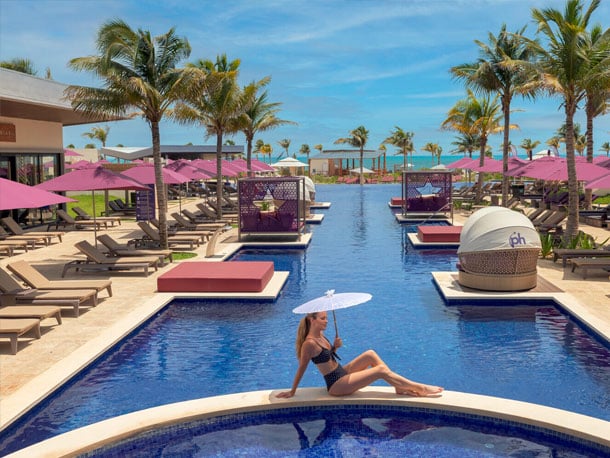 Tribute Portfolio
This fresh take on all-inclusive is designed for the colorful and curious who seek distinctively rare and unconventional experiences. Swap stories around a bonfire, indulge in a local cocktail tradition, and join others in purpose-driven activities—all in the spirit of connecting people and places.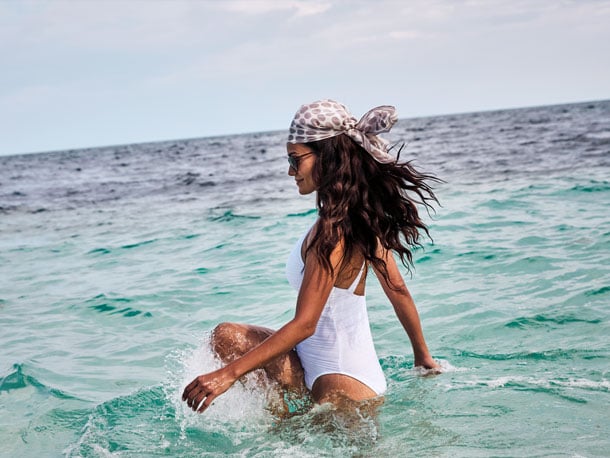 All-Inclusive Development Opportunities
We are bringing our trusted brands, powerful booking engines, loyal guests and operational expertise to the all-inclusive segment. Our comprehensive selection of eight all-inclusive brands provides unparalleled guest experience across a diverse range of options.
Contact us
for more information on developing an All-Inclusive property with Marriott International.