Elegant Weddings
All-Inclusive by Marriott Bonvoy provides perfect destination wedding locations around the world. Make your big day better at our hotels and resorts with custom themes and personalized services that resonate with your upcoming journey with the chosen one.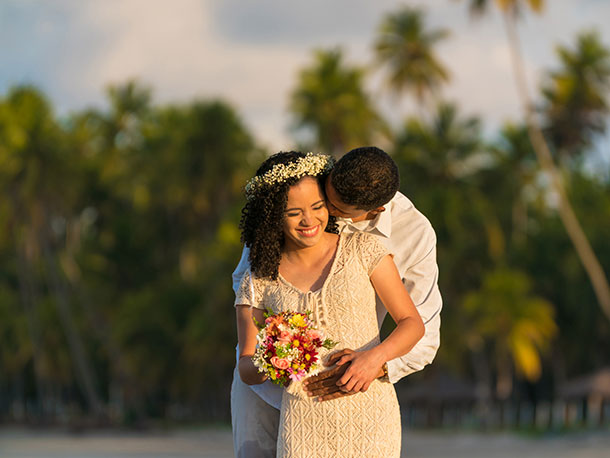 Wedding Packages
Spend smart on your dream destination weddings. Experience luxurious amenities with your wedding party at exotic locations internationally. Let our All-inclusive packages make planning easier on your big day of celebration. Spur of the moment adventures await you.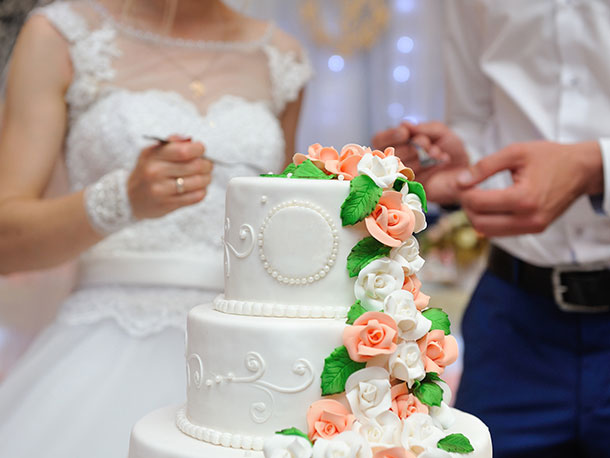 Décor Collection
All-Inclusive by Marriott Bonvoy has earned its name among the top wedding planners. We have some of the world's best decorative partners who curate exclusive wedding designs and experiences. Every bespoke theme features cocktail reception, eloquent décor, dinner reception, and ceremony - all you need for a lifetime of memories.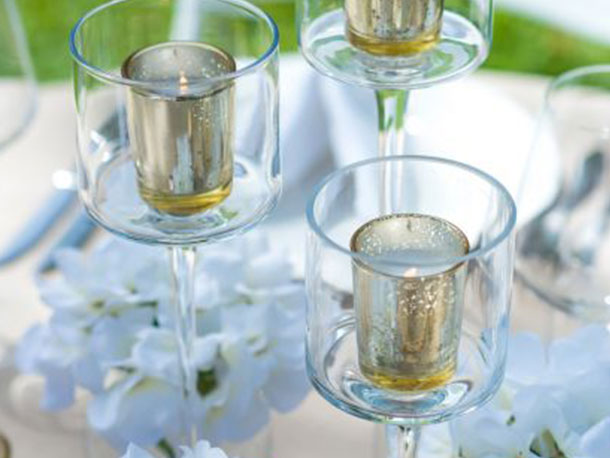 Ceremony Enhancements
It maybe your first marriage, but we have done it a few times more. Our planners arrange all the essential enhancements that you didn't even know you needed at your destination wedding. Curate your dream day with designer costumes, great photography, cakes, floral bouquets, decorations and other surprises.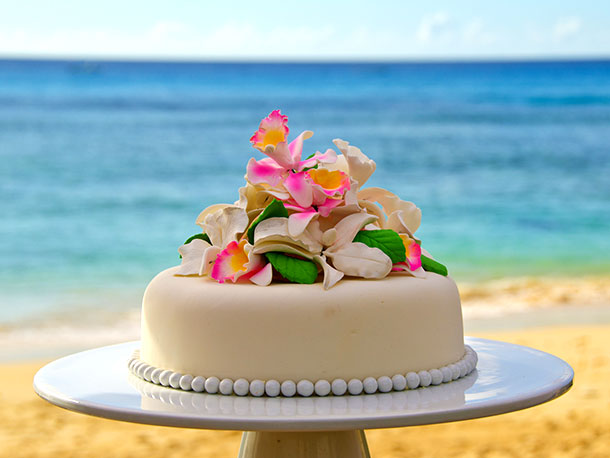 Romantic Escape
Experience your special romance at All-Inclusive by Marriott Bonvoy's exquisite hotels and resorts. Our ambient natural music from the hand-picked local bands weave a spark to your lovely moments. We create the perfect setting for a romantic saga to begin and rekindle a lifelong romance for you.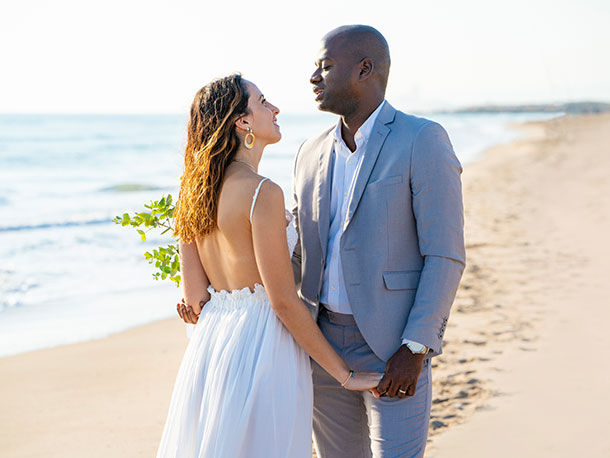 Honeymoon Specials
After all the over-the-top celebrations, we understand your need for some quiet time and privacy. We will leave you lovebirds to it, but after our honeymoon designers create the perfect setting surrounded with music, flowers, candles, and Jacuzzis. Thank us later.